Festive Offers at Stratos
Dec 24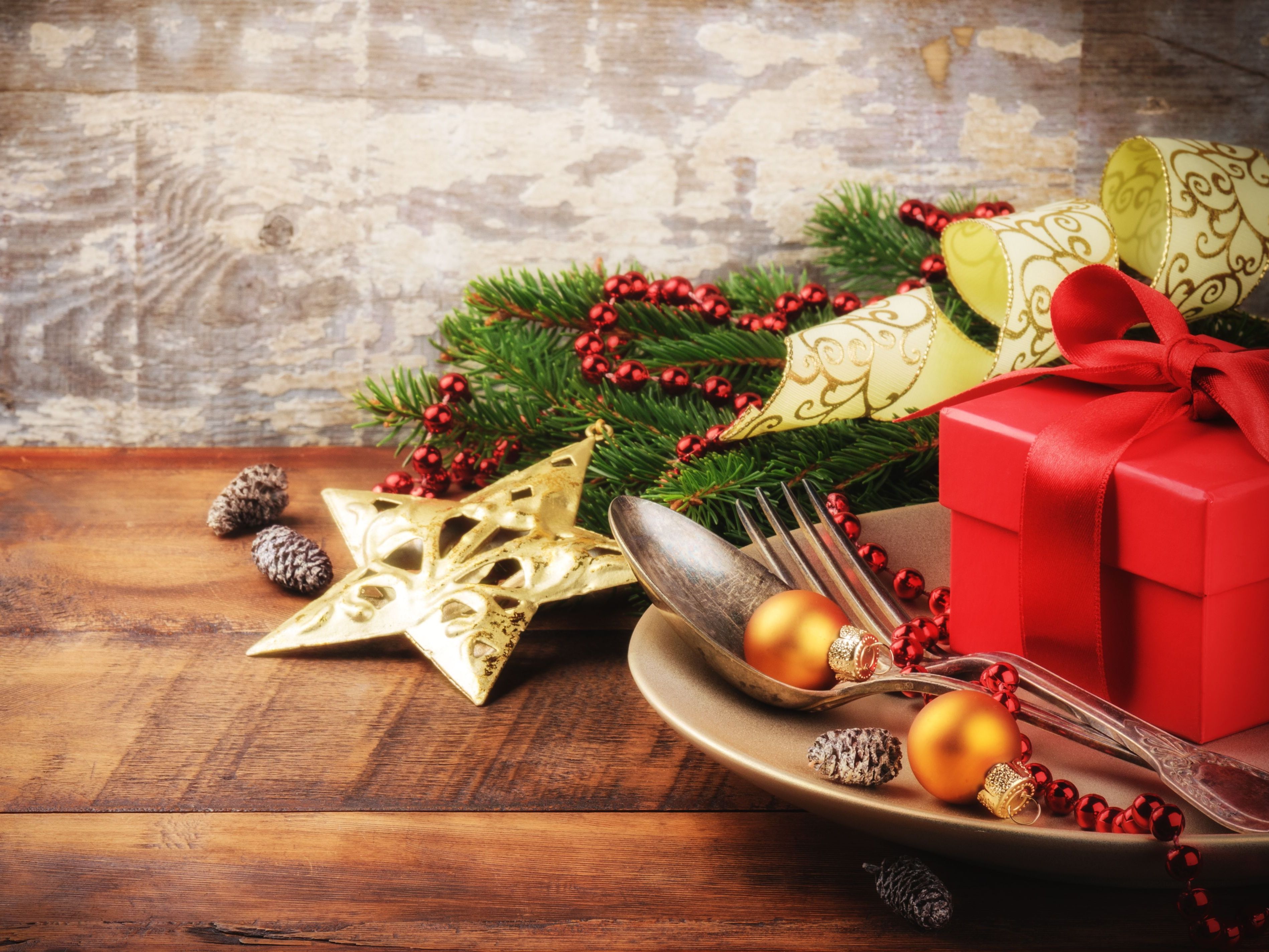 CHRISTMAS EVE CELEBRATION
December 24, 2018
7:00 pm - 9:30 pm
Dinner Package: AED 299 set menu or AED 400 with
a glass of sparkling & free-flowing house beverages
Supper Club Package: AED 325 free-flowing food
& house beverages from supper club menu Learn More
December 24, 2018
7:00 pm - 9:30 pm
CHRISTMAS EVE CELEBRATION
Dinner Package: AED 299 set menu or AED 400 with
a glass of sparkling & free-flowing house beverages
Supper Club Package: AED 325 free-flowing food
& house beverages from supper club menu
Dec 31
GREAT GATSBY NEW YEAR'S EVE PARTY
December 31, 2018
7:00 pm - 11:45 pm
Watch the glittering skyline in 360-degree motion to
welcome 2019 with your friends and family.
Dinner Package: AED 499 three course set menu with
a glass of champagne & free-flowing house beverages
Supper Club Package: AED 400 free-flowing food
& house beverages from supper club menu Learn More
December 31, 2018
7:00 pm - 11:45 pm
GREAT GATSBY NEW YEAR'S EVE PARTY
Watch the glittering skyline in 360-degree motion to
welcome 2019 with your friends and family.
Dinner Package: AED 499 three course set menu with
a glass of champagne & free-flowing house beverages
Supper Club Package: AED 400 free-flowing food
& house beverages from supper club menu.
9.30pm – 3am
Dance the last night of 2018 away with live music whilst
overlooking the sparkling views of the capital.
AED 500 with free-flowing house beverages & canapes
A la carte menu available for guests who dined
for NYE dinner.