Offers & Events
Asly Night
Experience a delightful celebration of Arabic singers from a bygone era fused with the modern beats of the present, whilst beholding 360 views of the city at the ever revolving restaurant in Abu Dhabi. Enjoy lilting tunes, engaging board games with attractive food and beverage deals, only at Stratos.
Ribs & Blues
Welcome to Stratos, the revolving bar & lounge where every dining experience revolves around your taste - be it music or food. Enjoy the finest renditions of blues like the legendary BB King and samples the softest and most succulent ribs with magnificent views of the city.
AED199 Braised short rib with 2 complimentary Sides
Two for one handcrafted blues cocktails are available with an unquenchable thirst.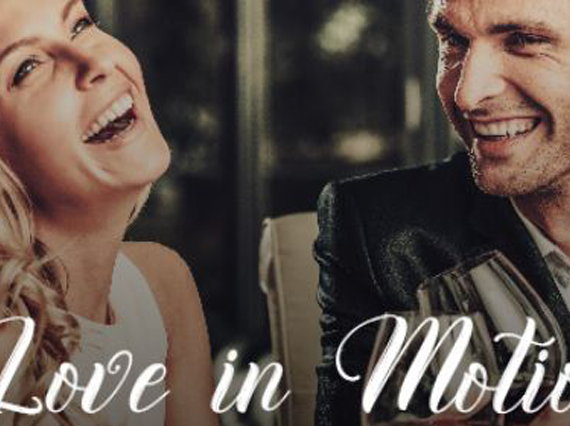 Love in Motion
Daily, from 7pm
Romantic 360° dinner to sweep her off her feet!

AED 360 net per couple with 3-course menu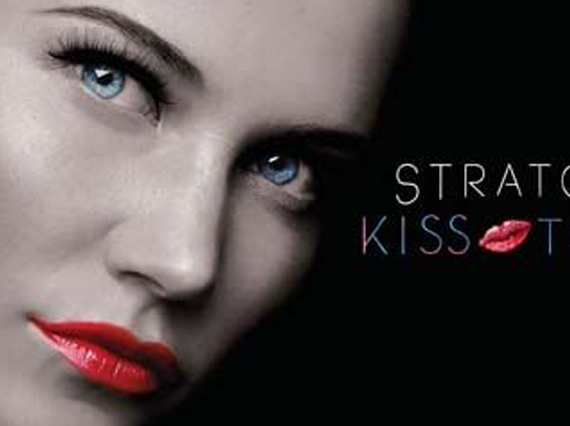 Kiss & Tell Ladies Night
Tuesday, from 8pm - 11pm
Ladies its time to soak up the city in a full 360° sweep as bright lights sparkle below. Enjoy great drinks and music while relaxing above a frantic city.

Ladies get to enjoy free drinks and 50% discount on Al la Carte menu.
Ratpack Supper Club
Every Fridays from 8-11pm
Join us for a celebration with the iconic musical sounds of the original 1950s Rat Pack while savoring an old-fashioned supperclub fare remix.

AED 325 net per person for endless eats & free flow of beverages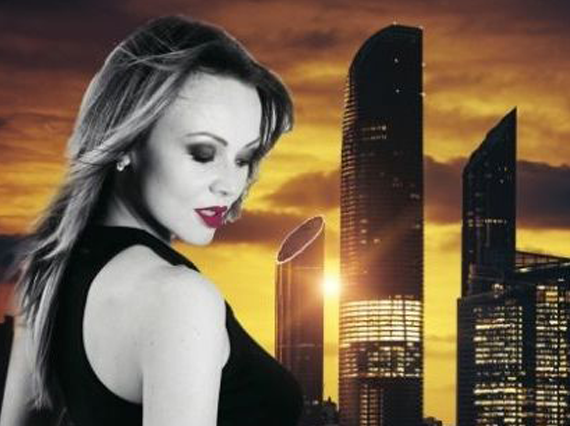 Glorious Sundowners
Daily, 5pm - 7pm
Sip on a wide selection of seductive colorful and cool concoction while a magnificent sunset vista unravels before you in the capital's only revolving bar and lounge.
Sundowners starting from AED 32